History
The Pretorian is one of the oldest streetwear and sports brands in Poland. The brand has been on the clothing market since 2003. The Pretorian is also one of the most recognizable Polish brands in the whole Europe. After several years of absence, it is coming back with a double power!
Brand
For many years, the Pretorian brand has been focusing on its own distinctive style, which distinguishes us from all other companies. The brand is mainly addressed to active people, practicing various combat sports and having a sporty lifestyle. Since the beginning of its existence the Pretorian has also been strongly rooted and connected with the football supporters' subculture and around the stadium. The Pretorian is simply a brand for strong, firm and uncompromising guys, who are guided in their life by honor and rules.
Quality
All the products offered by the Pretorian company have been made in a Polish sewing rooms, the vast majority of them in our own manufacture. For the production of clothing we are using only knitted fabrics, fabrics and tailoring accessories from reliable suppliers. Concern for the smallest details guarantees that the products offered by the Pretorian brand are of the highest quality. Consistently for many years, our priority is to offer the best quality clothing. Without compromises!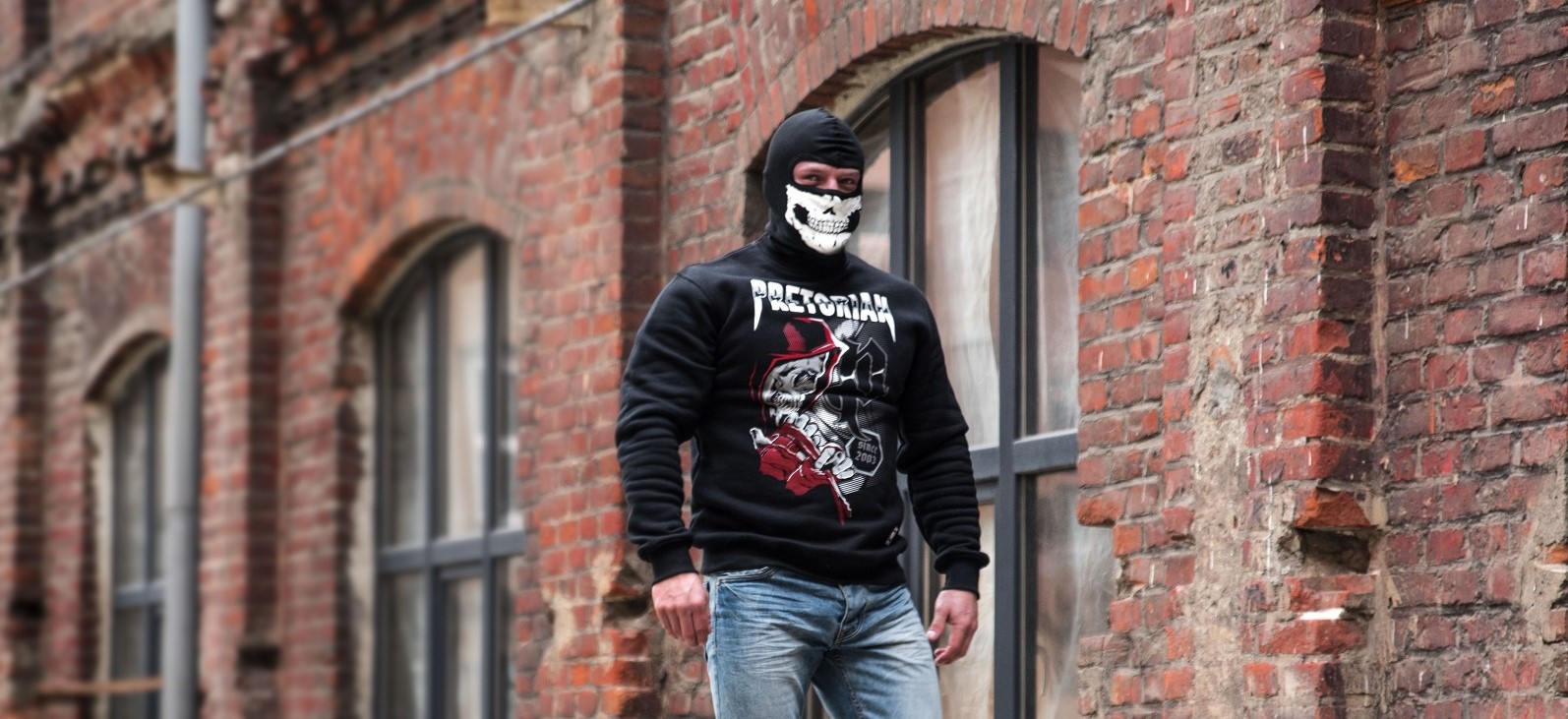 Safe shopping
Convenient and secure methods of payment. Payment via PayPal or a credit card